Australasian Gaming Expo 2015 INFINITePOS & SwiftPOS

Yet another successful day at the Australasian Gaming Expo 2015!!!!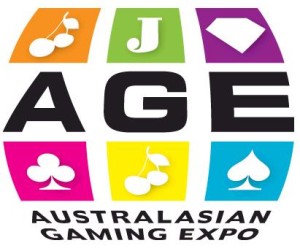 We would like to thank our existing customers for dropping in and saying hello. It was great to catch up with you all.
We are proud of our efforts in the successful design and execution of the technology we have put together for you on the SwiftPOS stand.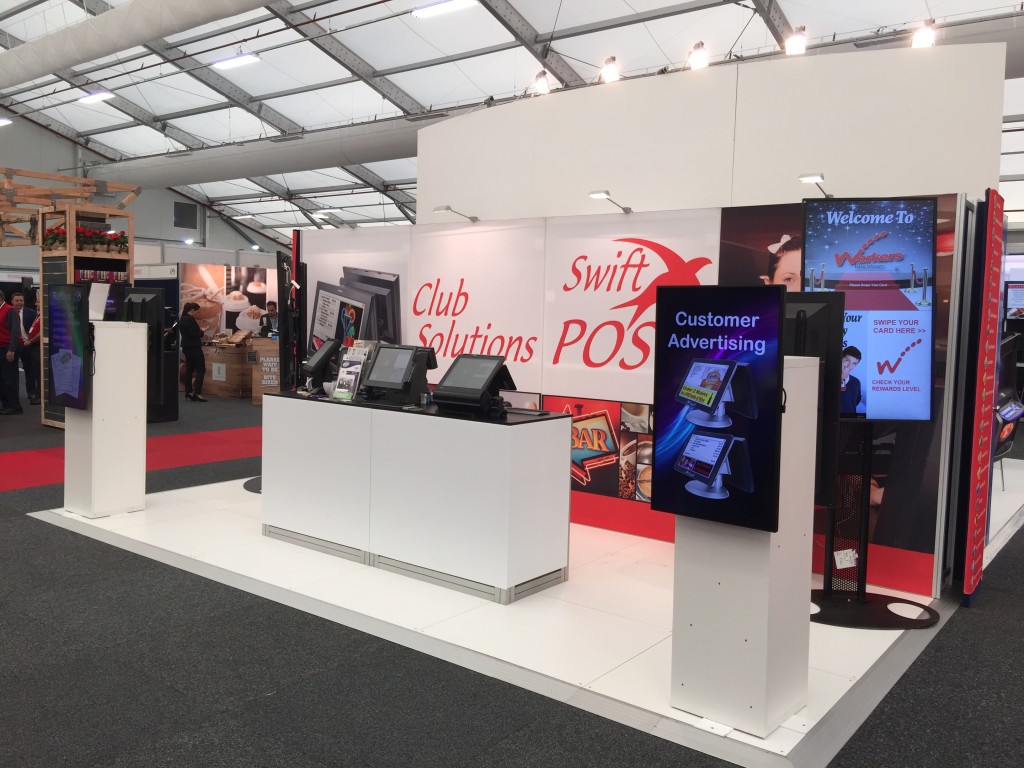 To the potential customers we have spoken to, we look forward to the opportunity of working with you.
Here's to a great Day 3 tomorrow.