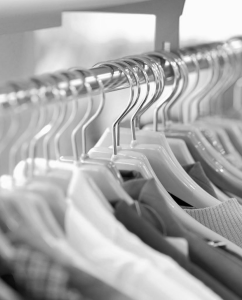 General Features:
Unlimited keypads and keypad layers
Integrated EFTPOS with all major banks in Aust/NZ
Multiple payment methods including vouchers paid outs and EFTPOS cash outs with split tendering over any     number of media
Unlimited shift levels to sell a product in many sizes
Hold and resume concurrent sales transactions
Unlimited bar codes per product
Based on Microsoft SQL Server for robust operation
POS can run locally or over the Internet with no difference in performance
Drag and Drop keypad designer
Multi Store Features:
Create direct comparisons between like stores and better assist the franchisee to run a more successful business.
Compare individual stores against the average of all other stores.
A range of custom search filters that are used to compare shops by size, zone, store type or any other filter that relates to the individual business.
See immediate results of promotional campaigns.
Ensure accuracy of sales information so that correct franchisee fees are paid. (Head Office is able to view all individual transactions from the stores and search for any abnormal credits, voids or no sales that could effect the sales data.)
Capture any other transaction information from the stores like business overheads for consolidation in the Head Office.
Run a loyalty system from Head Office across all stores.
Track coupon redemptions electronically from all stores to judge the success of different promotions by scanning the coupon bar code as part of the sale.
Will scale from small sites with 2 franchisee stores up to 1,500 stores.
Minimal hardware required at store level to reduce maintenance and support costs with additional information available via any Web Browser connected to the Internet.