The Gasoline Pony Strides Forward With INFINITePOS & SwiftPOS

INFINITePOS are proud to support our clients in achieving their goals. Congratulations to Fiona and the team at Gasoline Pony.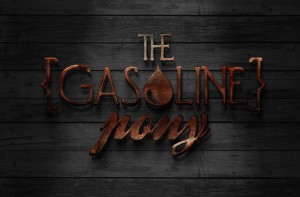 It is small bars like The Gasoline Pony that are placing Marrickville on the Sydney nightlife radar. This neighbourhood watering hole is unpretentious yet hip. Its rusted glam décor, comfy chairs and soft lighting make the place as welcoming as your best friend's lounge room. The bar's already loyal clientele enjoy affordably priced and locally brewed craft beers from outfits like Young Henry's, The Grifter Brewing Co and Batch Brewing.  The house wines are from the Hunter and classic and original cocktails are served including the Negroni , Espresso Martini and Elderflower Sparkle. Grazing plates and pizzas make staying put for the evening a happy proposition. The backyard garden is the perfect retreat from the suburb's mixed industrial setting but don't hang there so long you miss their special live music gigs in the front bar that have so far included co-owner Elmo Reed's The Gadflys.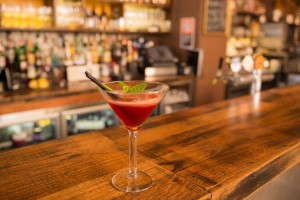 For more details on The Gasoline Pony
https://www.facebook.com/TheGasolinePony